Already promotes underground artists from good 3 year. Over the years,, an integral part of, in the case of some artists, which I promoted were teasing style – He has a voice like Kaen, He wound up as Eldo …. This Kseruje then, and this the. It is a little overwhelming. Time, that voice like that can not be changed. Two, that no one can prohibit someone inspire someone, while that inspiration does not turn into stealing or panczy verses from rappers data, and three, that our Polish mainstream rappers in turn compared to the kseroboyów rappers from abroad. It's probably a little bit due to our Polish mentality. We do not know what the objective for someone who does not listen, appreciating how and what wound. Only detects everything in that person, its not benefit, to explain a little bit in a logical manner our irritation that person, in this case, I mean artists in particular artists from the underground. I am writing my, I own me (although he takes so long rap and should be 100 % objective listener), it happens, that someone wrongly of inputs such as strikethrough. "Because he recorded the beating in which he recorded someone else or used sample from a piece of, A successful". Never, however, does not rule out anyone after what has voice or how they wound, even a very weak, I try to be sensitive to what he wants me to this artist currently in the track to pass.
We have our favorites, we love, worship, or simply some prefer their own way. We do not like, when suddenly one day, quite by chance hear someone of similar hue to vote or how to rewind. Then some of us certainly feel very annoyed by this fact. "How does one wind up like our favorite artist, It it does not even hold a candle to grow up". Listening to him, our ears bleed. Some certainly lost hearing and the second part good taste of the day I heard a song. This is simply due to the fact, that the data of the voting or artists are simply too accustomed and do not allow our minds to the fact, that one can also in the same way wind (Flow) or rap (I mean vote). In order not to make themselves holy and genius. I admit to a certain weakness, that I can not overcome. I hate rappers Tupac cloning as being rude. Artists the likes of Black Haze, which has always been and continues to be my eyes crossed. Have a similar voice understand, get inspired by, but to create tracks in a tupacowski – on similar bits, that he preferred the, a and just his way of being I find unbearable
.
Here a few examples of artists which promotes comparison, to mainstream artists. (Comparisons were made based on comments from users under the cinematics on youtube and comments under the entries on Facebook)
Pebe vs Kaen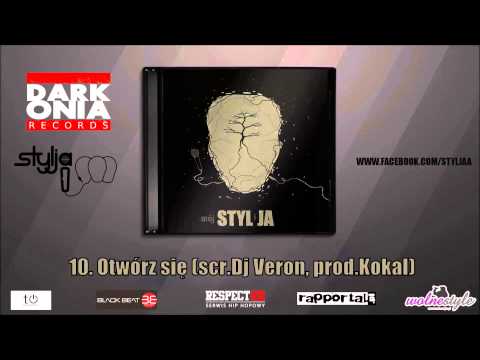 Aespe vs. ELDO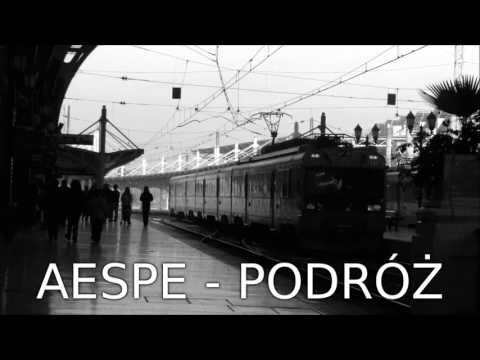 Setif vs Focus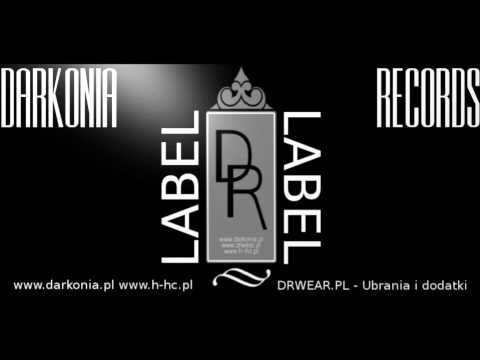 Mainstream artists in turn compared to artists from America. You do not need to look far. Kaena clone called Eminem a rapper Elephant WSRH to Nekro. In my Pebe or even AESP despite a similar voice to Kaena or Eld0(?) although here too I would argue, This does not have anything more to do with the artists. AESP as he says,, even for Eldo does not like, I do not find him his music. If you know the rappers from the underground, copies of which can call someone from the mainstream, Paste the tracks to their comments in a note to. Thank you, notes for reading and feel free to call.